The vestiges of the past sometimes leave us with pleasant surprises. A Facebook account, called Abandoned Beauties, has fun bringing together the most beautiful photos of abandoned places taken by Internet users around the world. The least we can say is that the photos appeal to our imagination.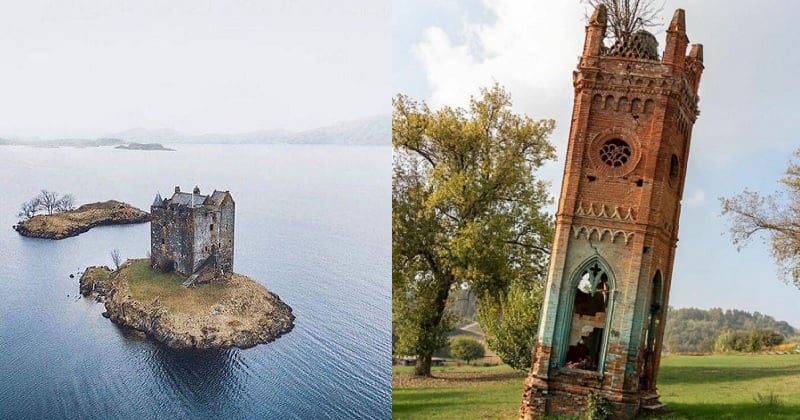 Credit: Abandoned Beauties/Facebook
See also
A place, a architecture and it's a whole story that is being recreated before our eyes. It is sometimes useless to know what was once a building now abandoned to imagine what it might have looked like.
This is exactly the kind of feeling caused by the observation of these pictures listed on the Facebook account Abandoned Beauties (The abandoned beauties). An account that is aptly named as some abandoned places are still well preserved despite the obstacles of nature at their heart. It is even difficult to imagine that some of them have been abandoned for a long time: a library in Italy, a castle in Germany or a castle French which seems straight out of a gothic film à la Tim Burton.
Abandoned places around the world
What places will capture your eye and awaken your imagination? By their architecture, their improbable location, their size or their sublime conservation, many of the pictures we have selected will surprise you.
To discover even more unusual abandoned places, you can go to the Facebook page, Abandoned Beauties.
Russia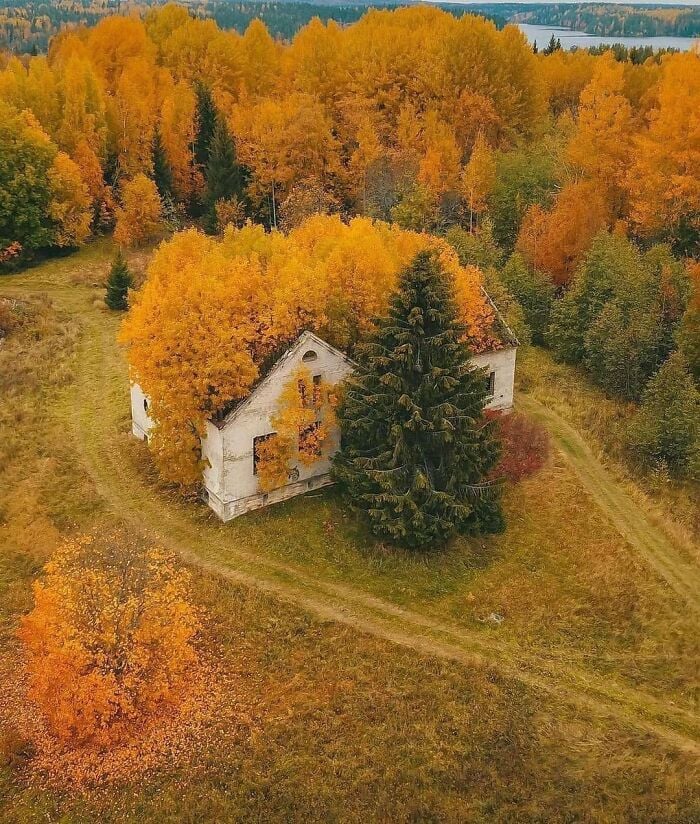 Credit: Abandoned Beauties/Facebook
Germany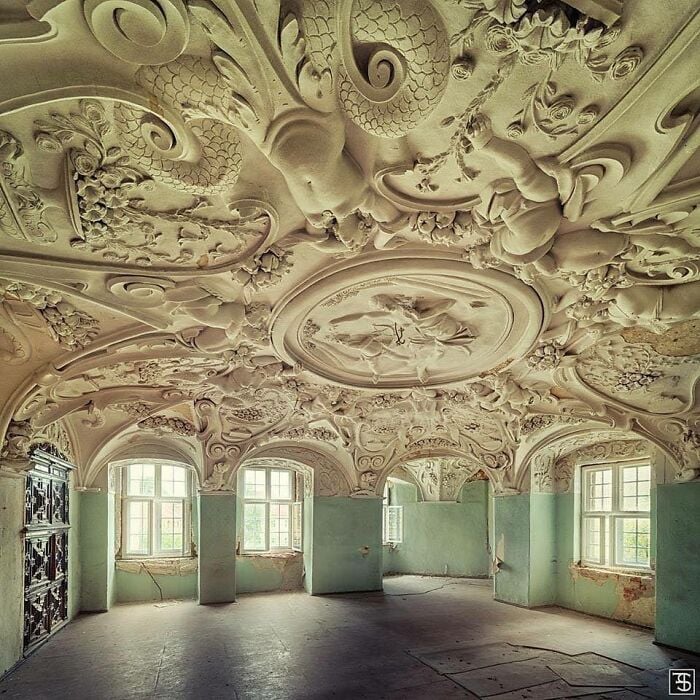 Credit: Abandoned Beauties/Facebook
Abandoned Chateau De Leuhan in France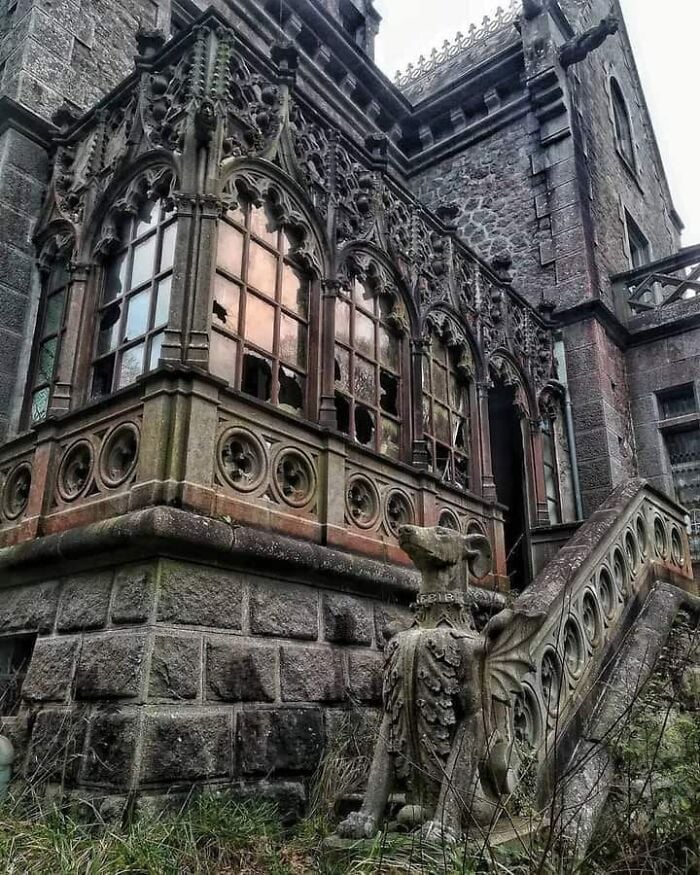 Credit: Abandoned Beauties/Facebook
Library, location unknown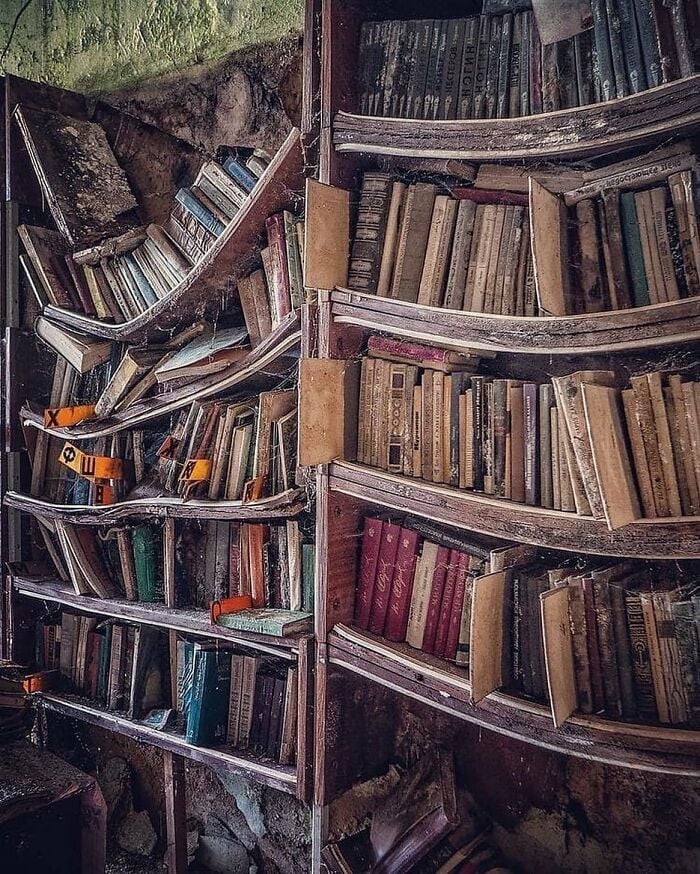 Credit: Abandoned Beauties/Facebook
Scotland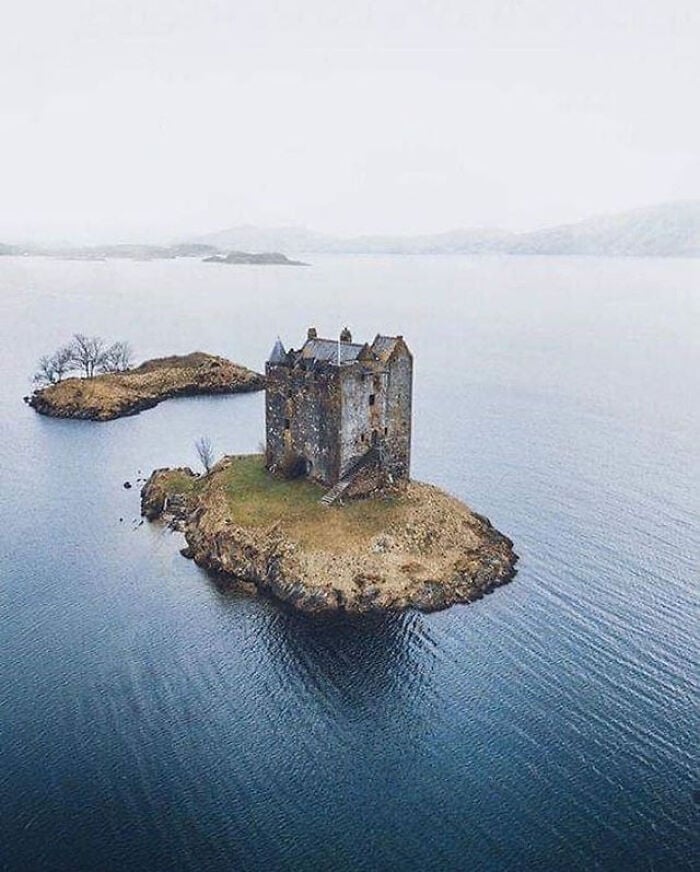 Credit: Abandoned Beauties/Facebook
An abandoned mansion in Portugal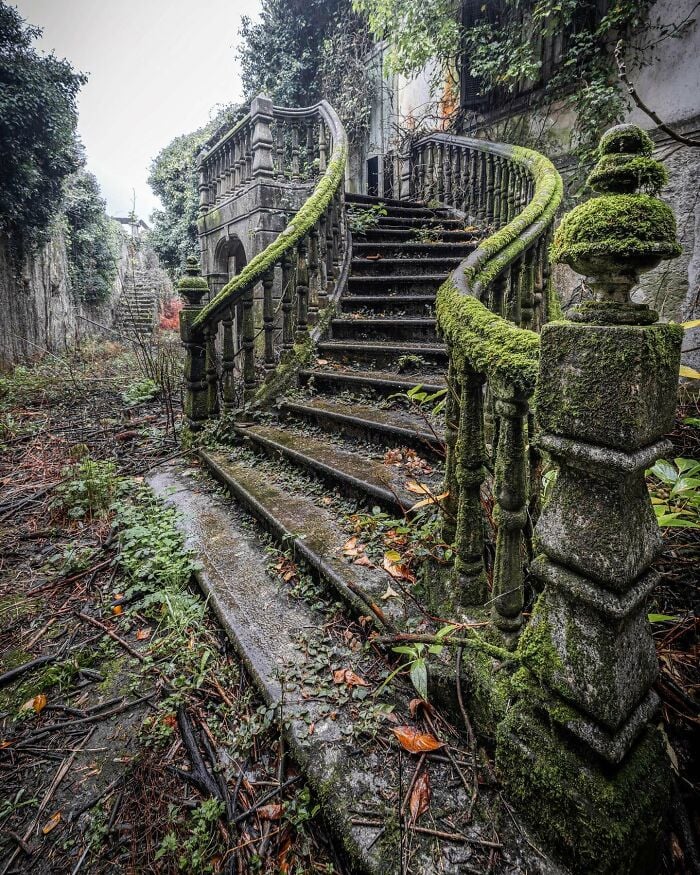 Credit: Abandoned Beauties/Facebook
The remains of a castle in France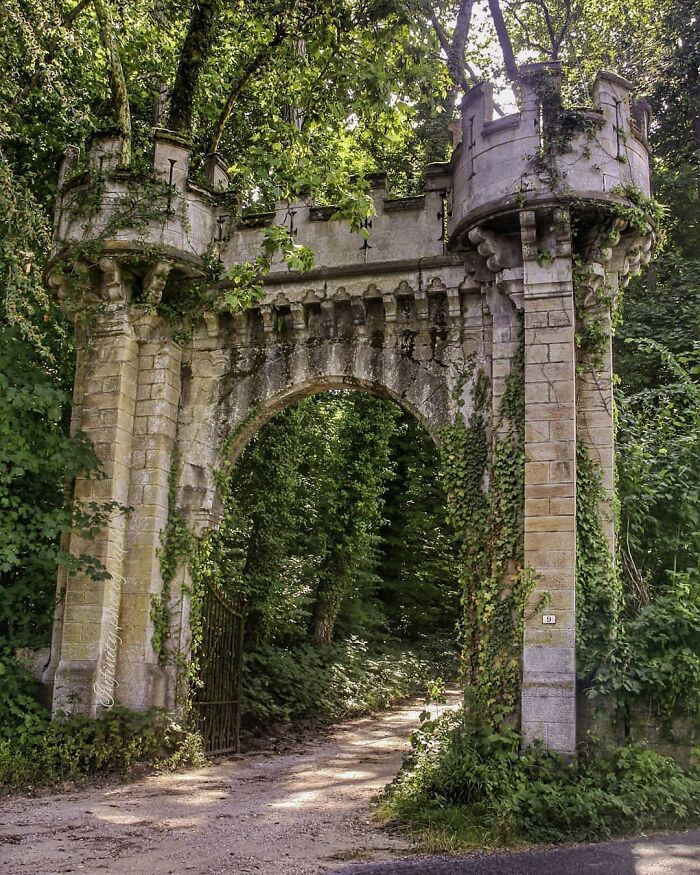 Credit: Abandoned Beauties/Facebook
An old library in Italy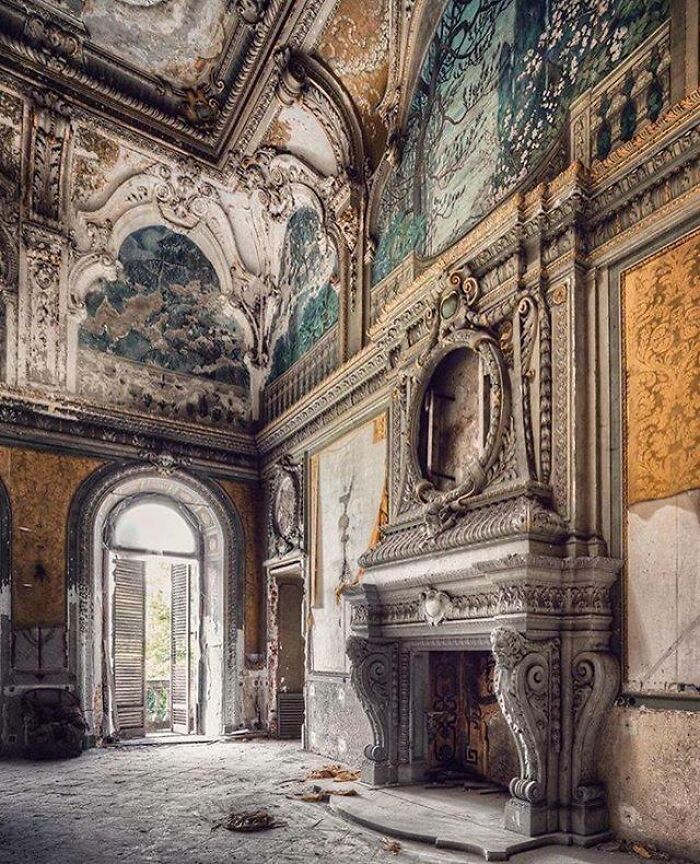 Credit: Abandoned Beauties/Facebook
A house in Ohio, USA, then renovated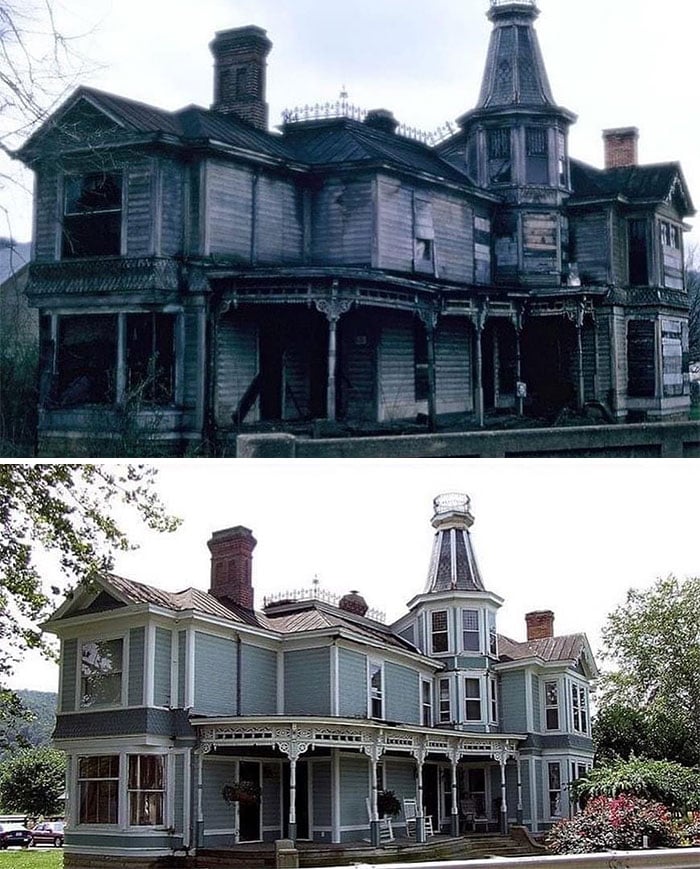 Credit: Abandoned Beauties/Facebook
A turret in Italy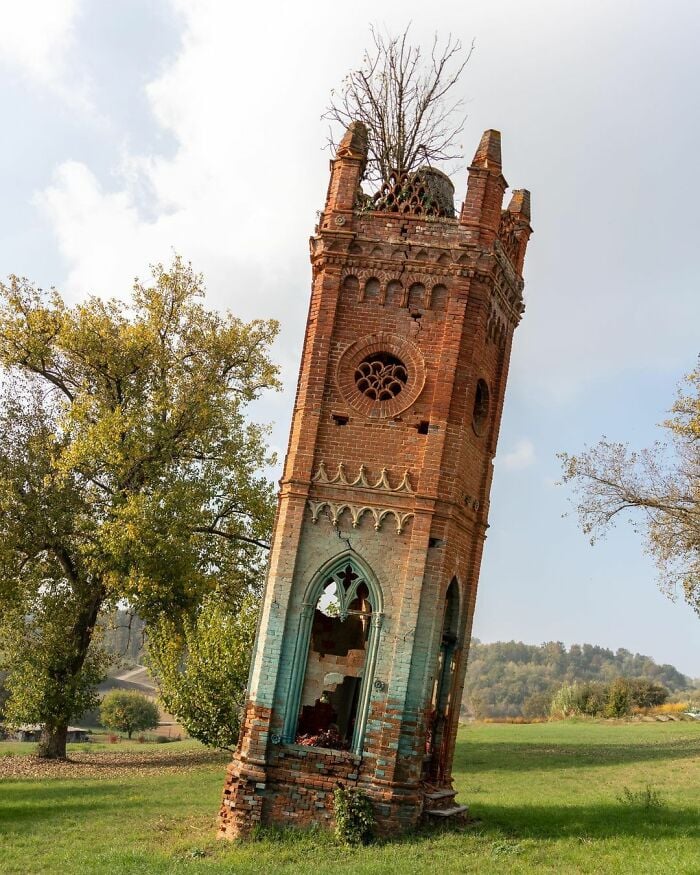 Credit: Abandoned Beauties/Facebook
India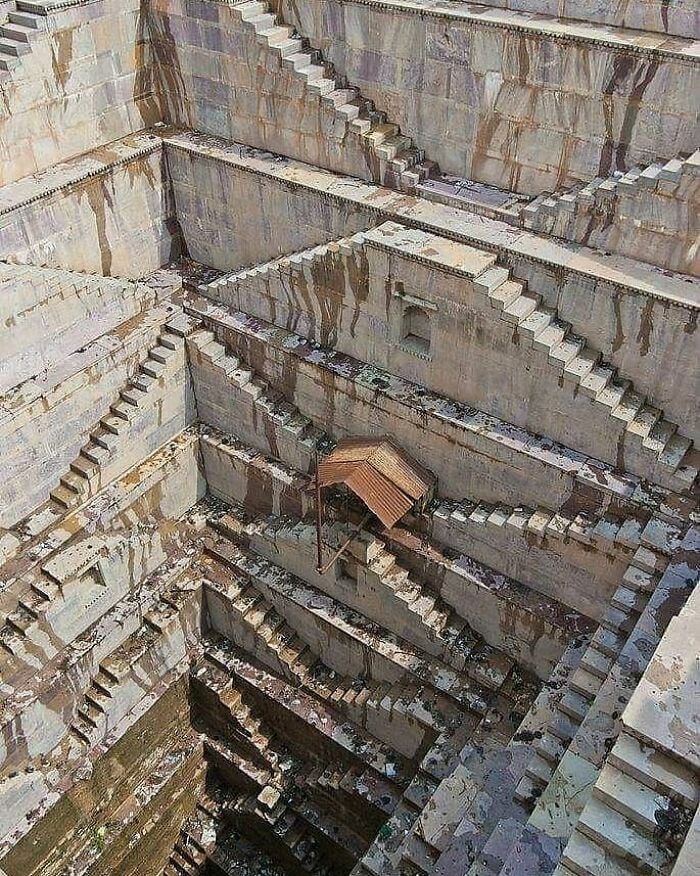 Credit: Abandoned Beauties/Facebook
Italy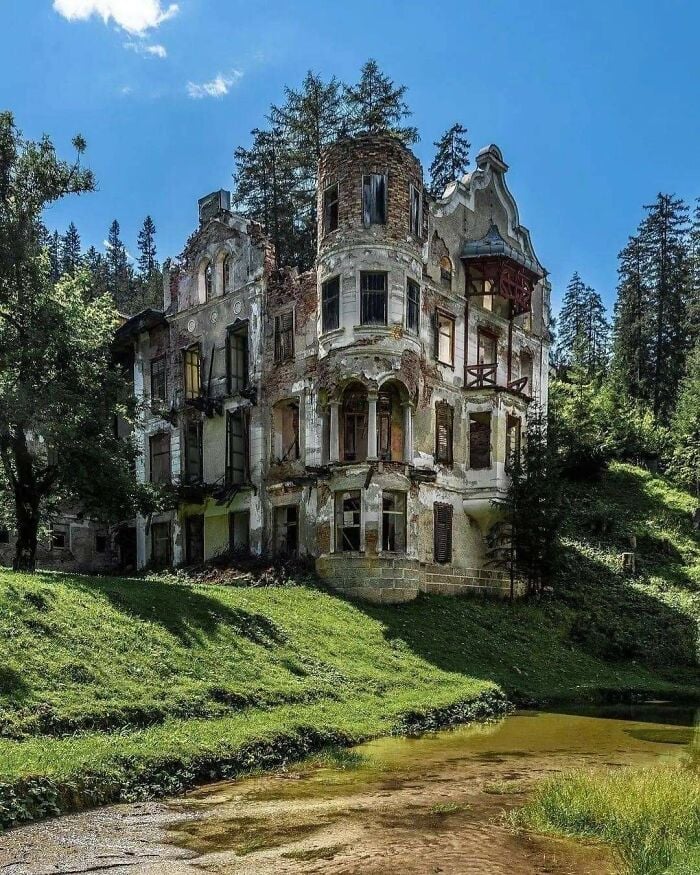 Credit: Abandoned Beauties/Facebook
An abandoned villa in an unknown location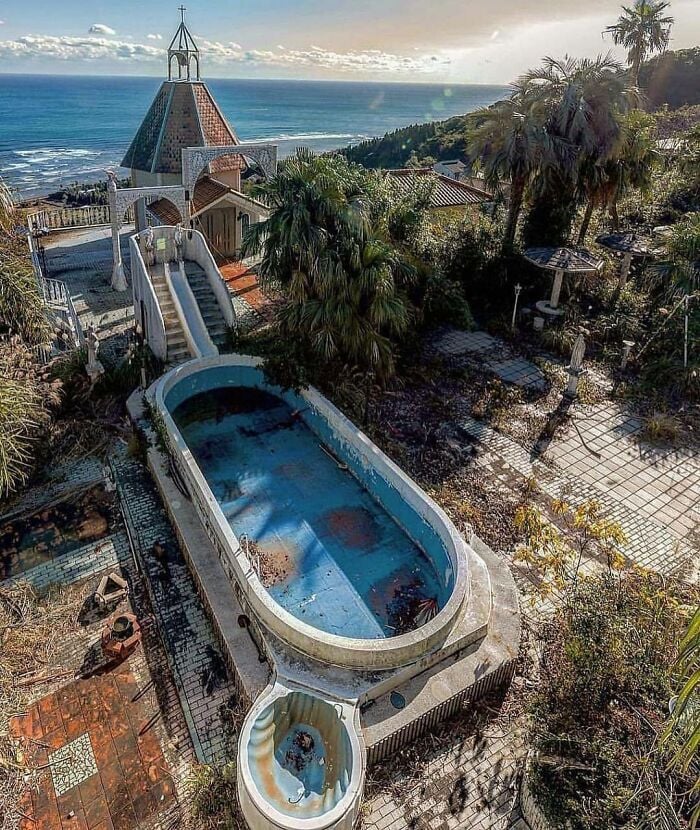 Credit: Abandoned Beauties/Facebook
Ireland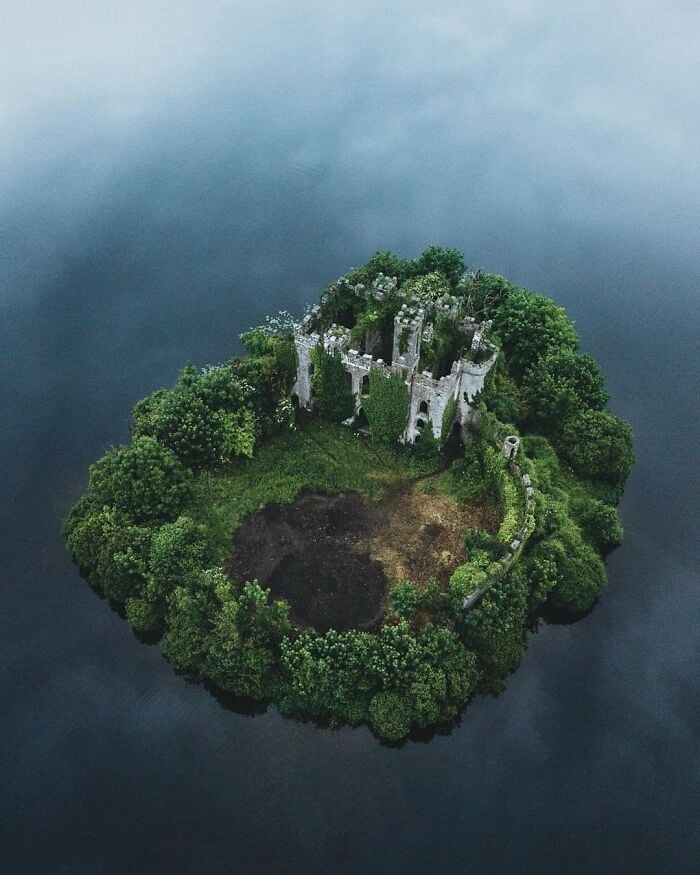 Credit: Abandoned Beauties/Facebook