THE MORNING LIST
On your vacation route or near you, go visit the unmissable Pablo Picasso, the African-American Arthur Jafa or Nadja, André Breton's muse. Twenty-three exhibitions to discover throughout France, chosen by the critics of the World.
Germany in the 1920s at the Center Pompidou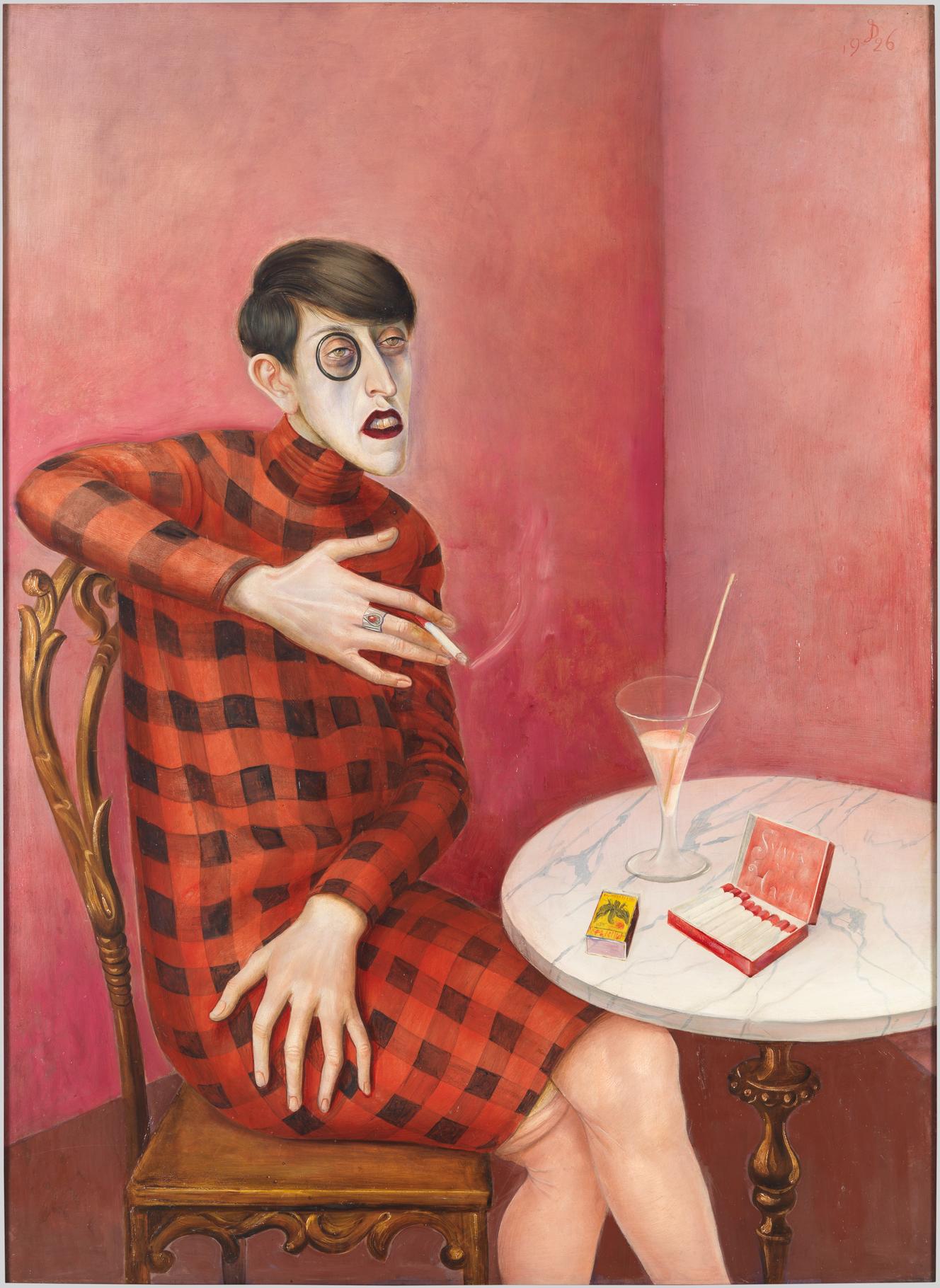 It could compete for the title of exhibition of the year: reconnecting with the major multidisciplinary events that made the Center Pompidou's heyday in its early days, the one devoted to the 1920s, but centered on the photographer August Sander and the movement of New Objectivity draws up, in nearly 900 pieces (plastic art, architecture, design, cinema, theatre, literature, music, documents, etc.), a retrospectively chilling portrait of Germany.
Originally, an exhibition at the Kunsthalle in Mannheim on June 14, 1925. In the end, another, at the same place on April 4, 1933, with more or less the same paintings by the same artists. The first time, they were grouped under the title "New Objectivity. German painting since expressionism". For the last, the title had become "Pictures of Cultural Bolshevism." The first was organized by the curator Gustav Friedrich Hartlaub (1884-1963); the second by the Nazis: in less than eight years, Germany had changed. Harry Bellett
"La Couleur en fugue" at the Fondation Louis Vuitton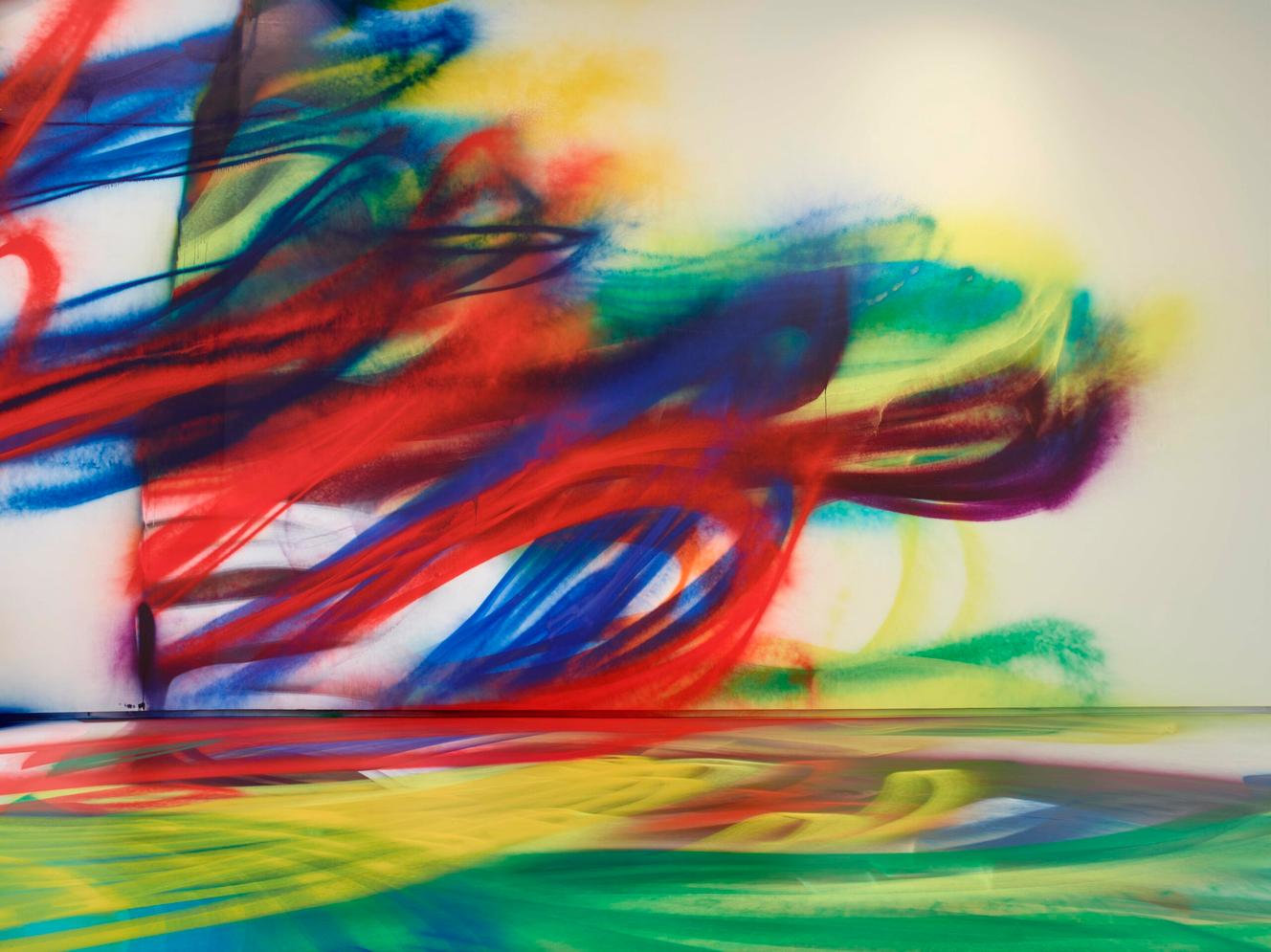 Five artists, from very different generations, explode color on the walls – but also the floors and even the ceilings – of the Fondation Louis Vuitton. So much so that the term "fugue" should probably be considered less in its musical sense than in that applied to those who escape from the herd.
Sam Gilliam (born in 1933), Niele Toroni (1937), Steven Parrino (1958-2005), Katharina Grosse (1961) and Megan Rooney (1985): all sprayed the usual mediums of color. The first three are represented by major and rarely shown works, the last two intervened in situ, directly on the walls in the case of Megan Rooney, which Katharina Grosse also does (including the floor) by combining this practice and a specific facility. The whole thing is spectacular, not to say cheeky, and quite bewitching. Ha. B.
Lina Lapelytè at Lafayette Anticipations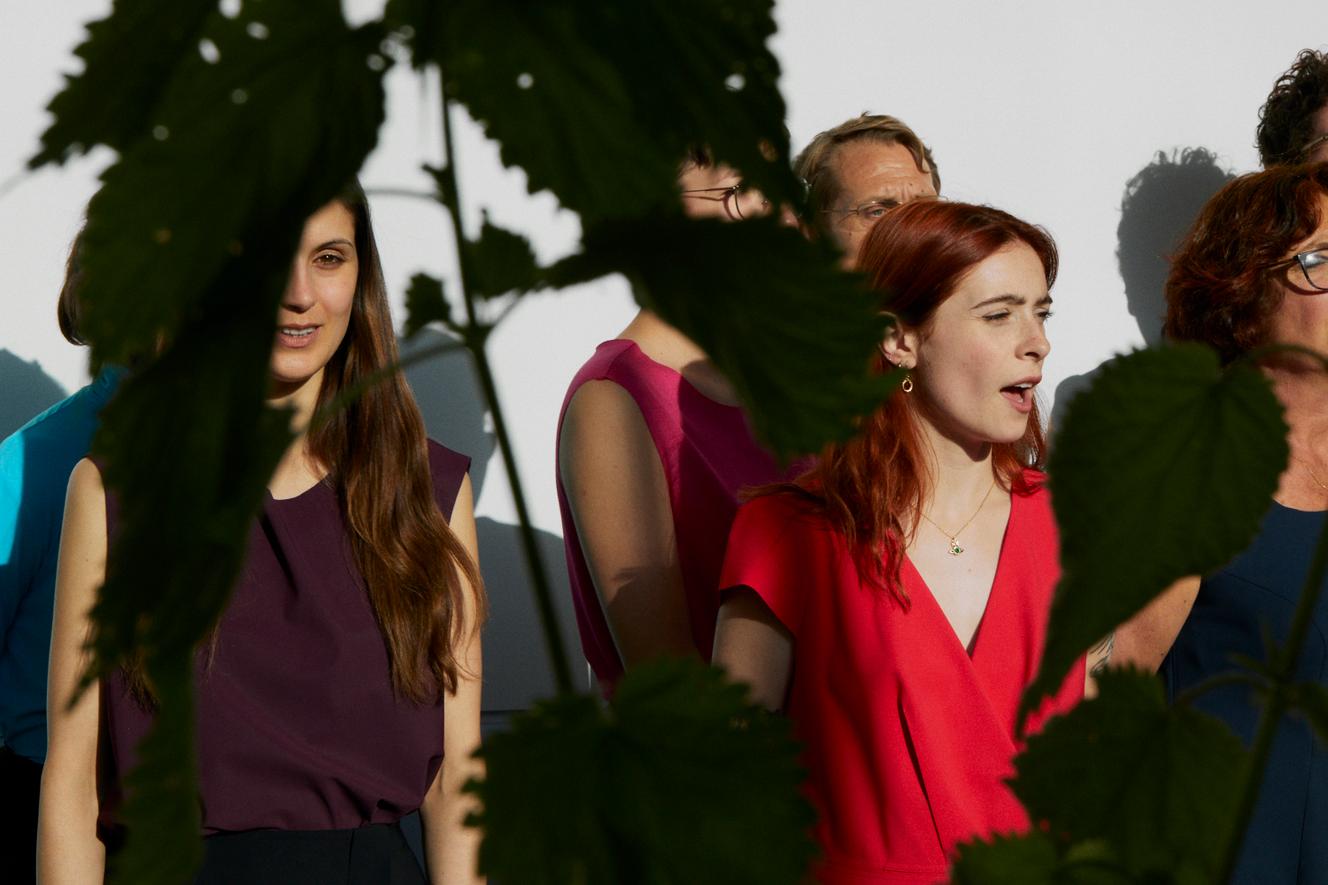 Visitors will have just one month to discover the invitation made to Lina Lapelytè, co-winner of the Golden Lion at the Venice Biennale in 2019. Within the Lithuania pavilion, she deployed the spectacular installation-performance Sun & Sea (Marina)between beach and opera.
You have 88.24% of this article left to read. The following is for subscribers only.